Guide To Melbourne Electricians
Electricians are persons who have specialized in electrical wiring of buildings, stationery machines and related equipment. They are employed in the installation of new components in a machine or as maintenance SOP that is required by the equipment manufacturer.
Safety is one of the first priorities in almost every home, private and public property or commercial apartment. It is very important to ensure that your home has a secure electrical connection which has been done by a qualified electrician.
In this article I will cover most or the crucial areas that you should look out for. This is to make sure that the safety of your home is assured, either you are a tenant a landlord or a property owner. This will be of great benefit to you.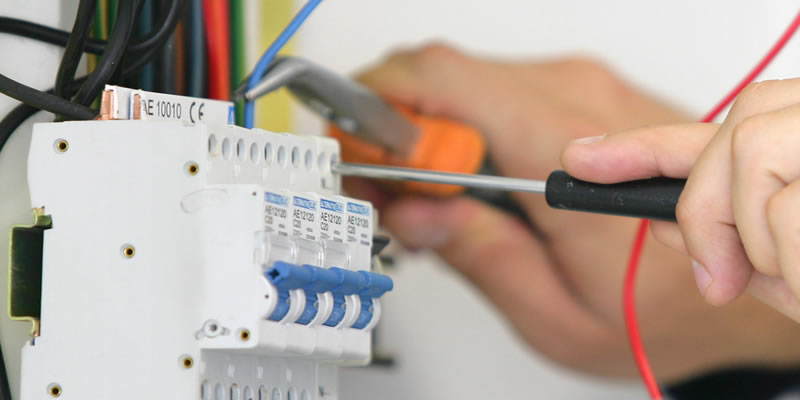 Electrician Licensing in Victoria
In Victoria, an electrical contractors license gives the electrician the authority to carry out all types of electrical installation work in Victoria without any supervision. It is given under special requirements by Energy Safe Victoria. Some of the requirements include;
You must have satisfactorily completed the licensed electrician's Assessment which is conducted by a registered training organization, approved by ESV as a Melbourne.
You must be holding a certificate in Electrotechnology, Electrician from a recognized institution.
Must have completed a four year contract of training as an apprentice electrician.
Must submit a letter of completion confirming the applicant's successful completion of apprenticeship from the VRQA
Submit the application fee in time.
There are two other criteria that are considered under the Victoria's electrician's regulatory board. They all serve the same objective to select the best out of all the electricians in the market.
Common Domestic Electrical Services
There are several domestic electrical services that can be offered though door to door service delivery. Many local electrical contractors in Melbourne offer a range of services for electrical maintenance and repairs. Some of the other services include;
CCTV unit installation
Installation of intruder alarms
Replacement of sockets and addition sockets
Electrics installed to garages, sheds and out buildings
Emergency call out service.
Energy efficient light installation
Every home owner's goal is to spend less expenses in electricity bills. This can be achieved by installation of light saving equipment's that will helps save your energy. Some of these methods will have a significantly positive impact on your energy saving plans;
Installation of energy- efficient fluorescent lamps in place of conventional fluorescent lamps.
Installation of compact fluorescent lamps in place of incandescent lamps
Installation of occupancy or motion sensors to run lights on and off where possible
Install nightlights to prevent the bathroom lights from being left on all night
Use of automated devices, such as key tag systems to regulate the electric powers in a room.
Data cabling
One of the most common data cabling is the structured cabling which are most preferably used in offices. This is an international cabling system standards that allows a single infrastructure for connecting a variety of telephone and computer system. It has several subsystems that are featured in this system.
Entrance facilities which is a point where the line from telephone company network ends and connect to your home or business
Equipment room house equipment
Backbone cabling is what connects different buildings
Telecommunications room which enclosure connects between the backbone cabling and horizontal cabling.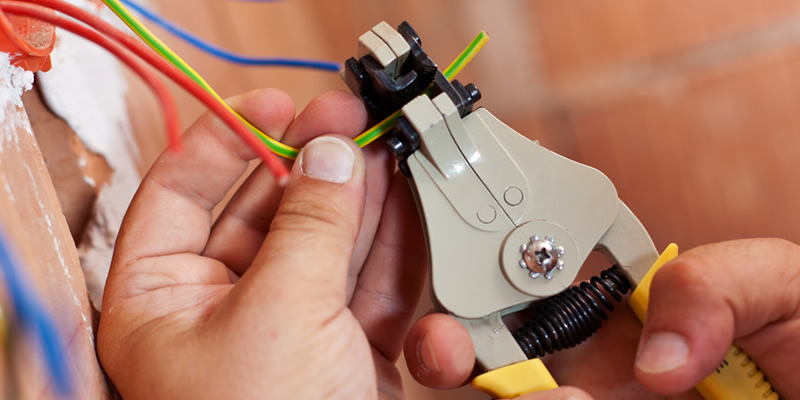 Home renovations
Homes age, and they are bound to renovations. To get one of the best house renovators for your apartment you will need to get a verified electrician. This is to avoid any error or complications of your safety of home. Most home renovation service providers give some specialized services that will improve the look of your property.
List of suburbs in Melbourne CBD
Carlton north
Docklands
East Melbourne
Kensington
Conclusion
The Melbourne Electrician regulations and policies have been enacted by the Victorian government. To ensure that safety for all residents is assured to everyone. Finding a the most appropriate electrician you need to look in to the Melbourne Electrician Guide that will help you rule of the type of electrician you can hire for maintenance of your home. If you hire unqualified personnel to make your equipment maintenance you may end up compromising the safety of your family.